GRAND HOTEL COURCHEVEL 1850 4*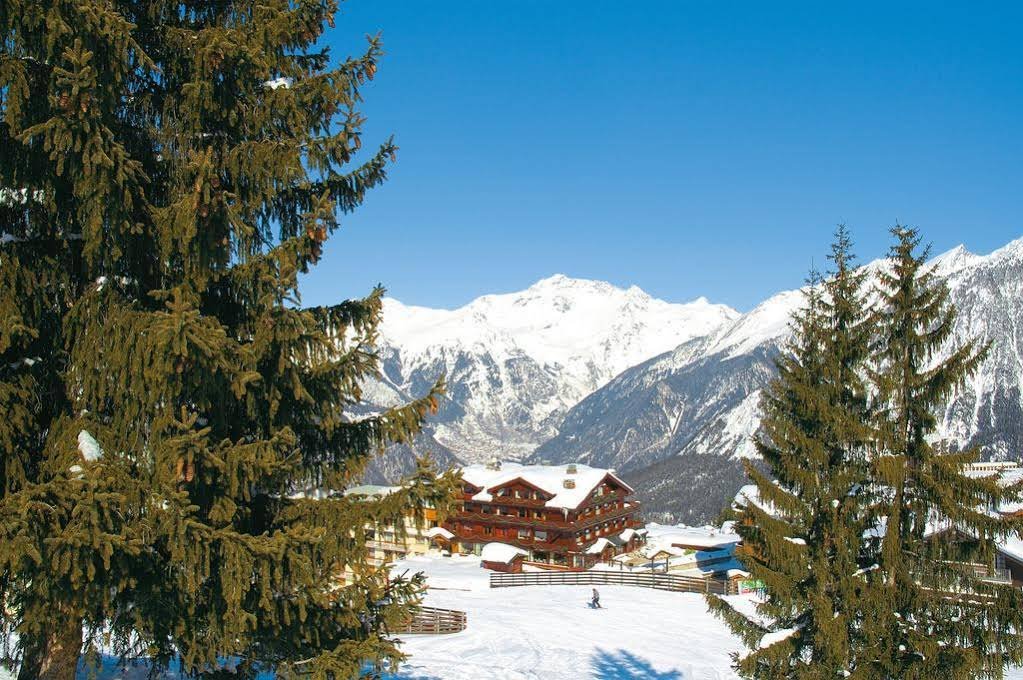 GRAND HOTEL COURCHEVEL 1850 4*, Courchevel (Куршевель)
Scroll Down
Date: 7 nights
Price: 2897 EUR за номер 2 дорослих
До вартості туру входять:
проживання 7 ночей, категорія Chambre comfort
сніданки
Best time to visit
Winter
Spring
Summer
Autumn
Більшість з 38 номерів та люксів готелю мають захоплюючий вид на село Куршевель.

Share tour with your friends on

Авіапереліт від 300 євро/особа;
сomfort balcon – 4306евро;
(за бажанням) індивідуальний трансфер аеропорт-готель-аеропорт;
страхування.

* Оплата здійснюється в гривнях по комерційному курсу на день оплати.

** Ціна може бути змінена в залежності від дати подорожі.
Your travel expert
Contact us if you have any questions